Just Add Water
Whether by happenstance or design, many of our clients share our passion for lakes, oceans, and rivers. As a result, we've designed a dramatic organic modern island home, an elegant Georgian mansion overlooking an urban lake, a serene and sophisticated cottage on Lake Superior, and many other traditional and contemporary homes on or near the water. While each PKA project is as unique as the homeowners, our work is always guided by a respect for the environment, an understanding of how a home should relate to its surroundings, and our commitment to exceptional design and enduring quality.
x
Our Sustainability
We view ourselves and our clients as stewards of the home and the land. Using light, space, line, and form, we respond to the site to create an environment for living for the next hundred years. From small-scale renovations to luxurious, LEED-certified new homes, we integrate sustainable design practices into every project, finding solutions that merge environmental thinking with exceptional design.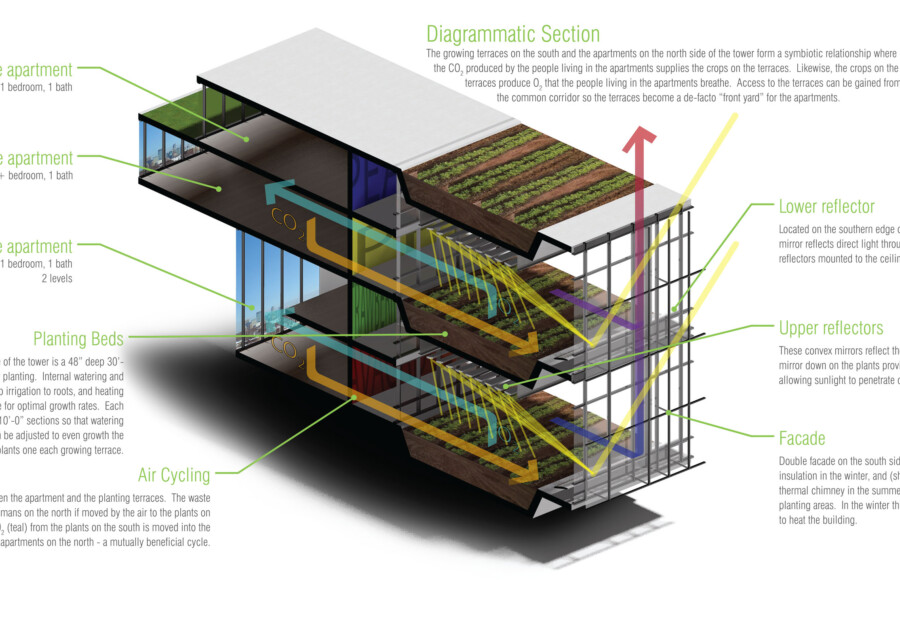 x
Our Design Approach
Architecture, as both a science and an art, is about finding the most beautiful way to communicate relationships between the house and the land, and the house and the residents. Thus, when we design a space, we think far beyond the walls. We analyze the broader context of a space, considering the kinds of things that you want to accomplish within the space, and design accordingly.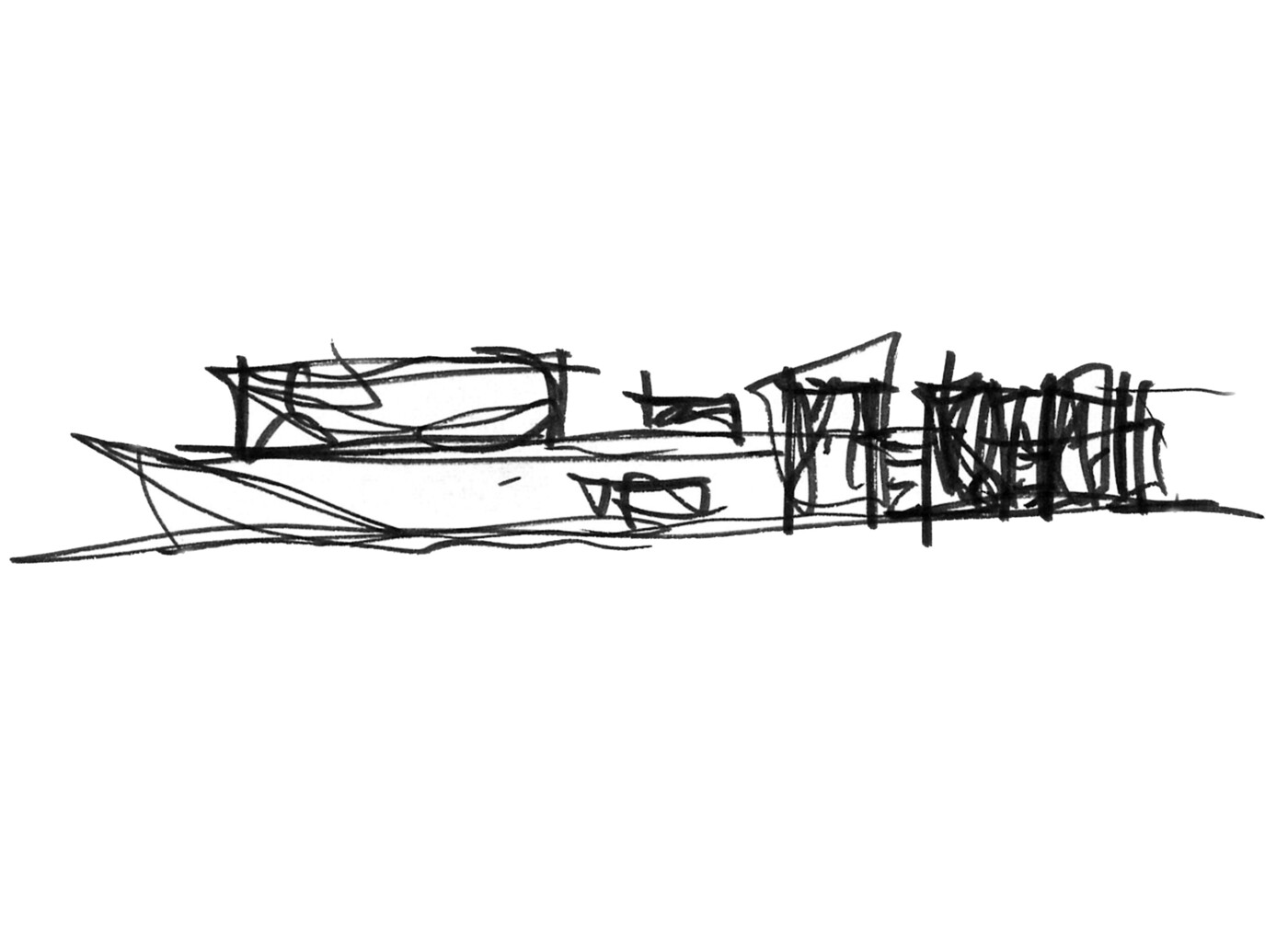 x
Exceptional Design Starts with a Great Program
As architects and designers, we were schooled to begin every design project with a proven planning and programming process. Deeply rooted in classical architectural tradition, this Programming process is designed to clarify project goals, create a rational basis for decision-making, and ensure that the project reflects the clients' values. While we tailor certain elements to fit our clients' needs, we rigorously adhere to each step of the process, because we know it leads to unique and wonderful solutions that reflect our clients' story.
Programming is just the first step in our collaboration together. Read about our process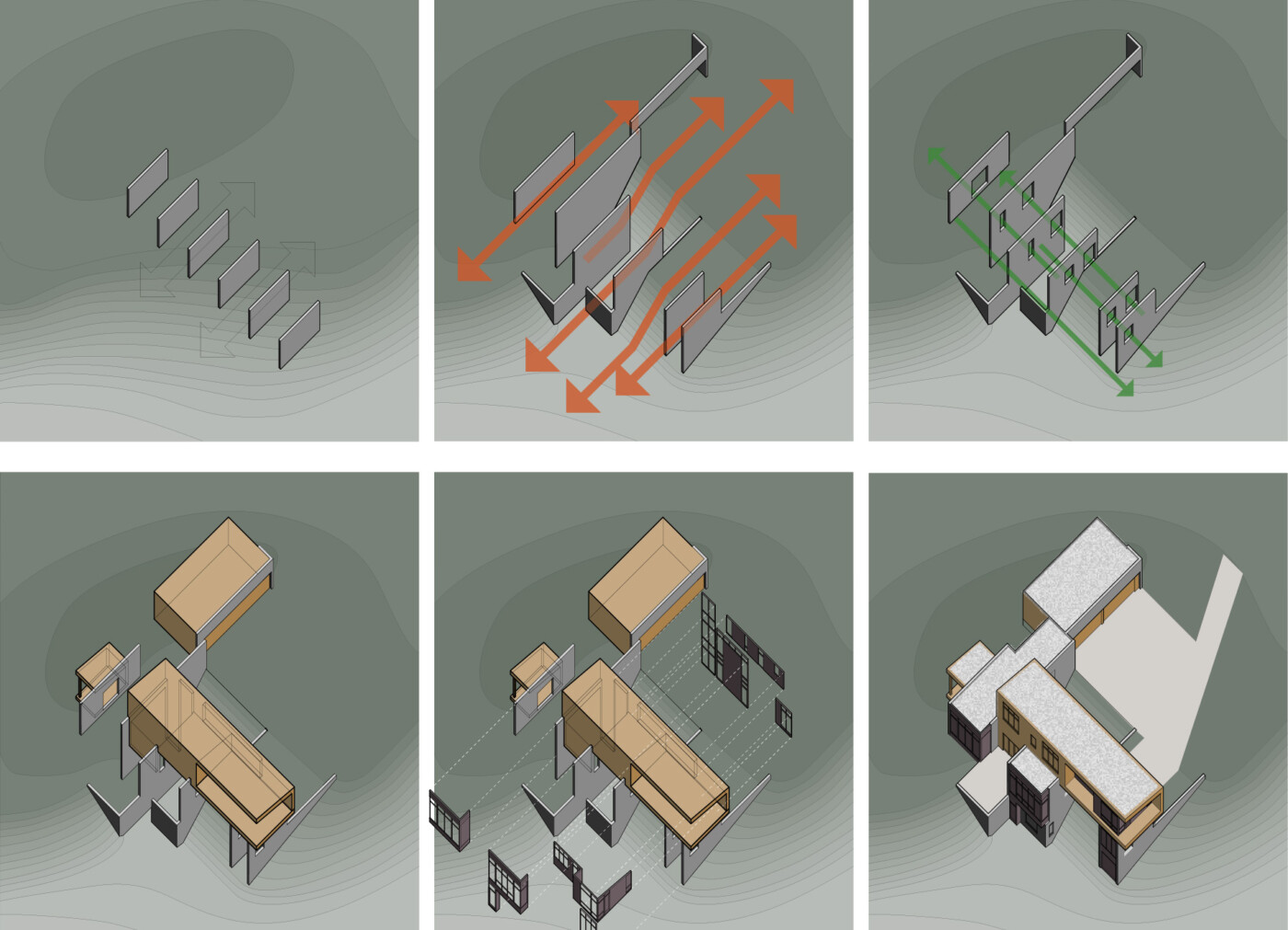 Collaboration
Collaborating with our clients is one of the most exciting and rewarding aspects of each project. Our clients are entrepreneurs, artists, art collectors, designers, world travelers, and other intriguing individuals who appreciate great design and have a vision for how they want to live. Our highly collaborative and iterative design process is structured to capture our clients' thoughts and ideas, so that together, we can create a house that brings their story to life.
x
Our Experience
We are a collaborative studio of exceptional architects and designers with decades of diverse experience on award-winning residences around the country. Similar to our clients, we have an extraordinary array of professional and personal experiences that inform and shape our work. Lars has established businesses in Russia and taught architecture. After living in Antwerp and Rome, Gabriel designed restaurants and hotels in New York City. Kristine built her SIPS cabin by hand and is an award-winning photographer. Since our founding in 2009, we have completed hundreds of distinct residential projects and received a long list of industry awards.